Your Carrier of Choice Since 1948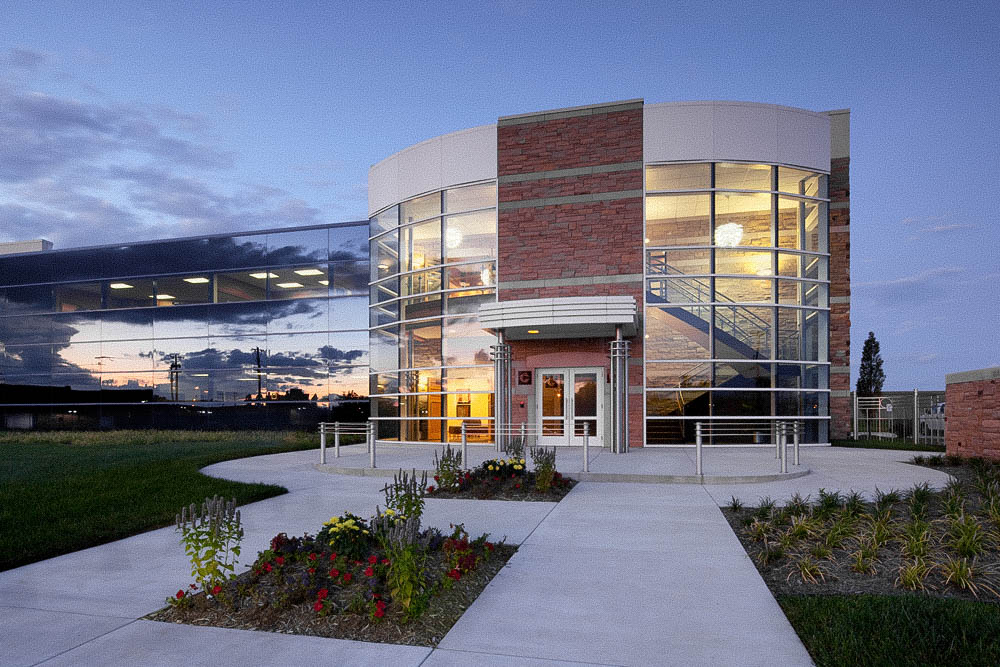 Crounse Corporation is headquartered in Paducah, KY and maintains a regional office in Maysville, KY. Both locations provide sales and operational support to our customers. We are staffed by experienced professionals who are dedicated to providing quality service.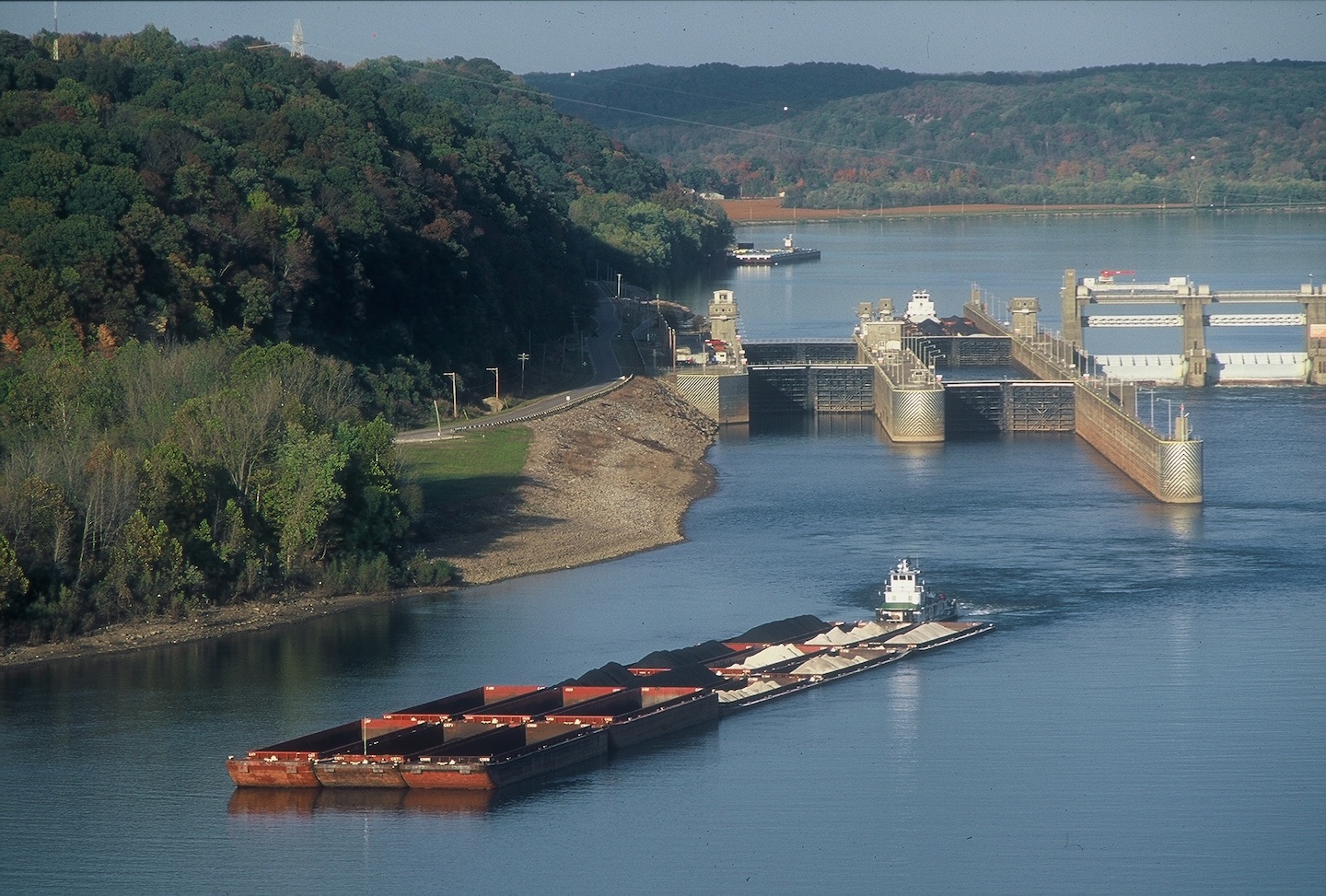 Crounse Corporation is a full-service barge line operating on the Inland Waterways of the United States. We move 30 million tons of dry bulk commodities annually.
Learn more about our services.